You can find me in a few other spots.
Below are links to my Facebook pages and my art website.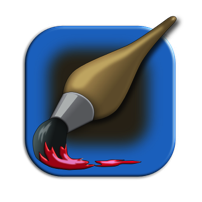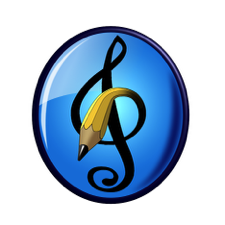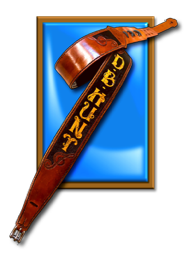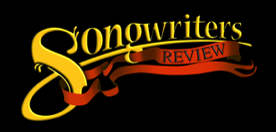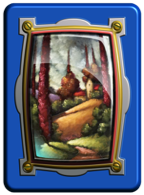 FB Doug Hunt
Custom Guitar Straps
FB Doug Hunt Singer Songwriter
PS... if you're in need of web icons, I can help with that. You can contact me from the contact page or any one of the links below.