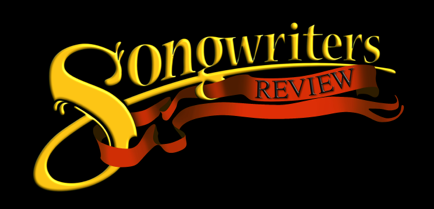 The Songwriters Review is comprised of the best singer songwriters in the Portland, Vancouver area.
Typically a 2 hour show hosted by me and featuring 2 talented singer songwriters. It also works with myself and one other guest for smaller venues as well as all day events with as many singer songwriters as needed.
The show is done in the round, meaning that each person sings a song in rotation. Sometimes called a song circle, it's a comfortable, entertaining format that tends to keep the audience engaged throughout the evening.
I promote each show on Facebook and here on my website. I create show posters and email an image file to the venue for use at their location.
If you'd be interested in booking an evening of original music, head to the contact page and drop me a line.
Thanks!!
Doug Hunt